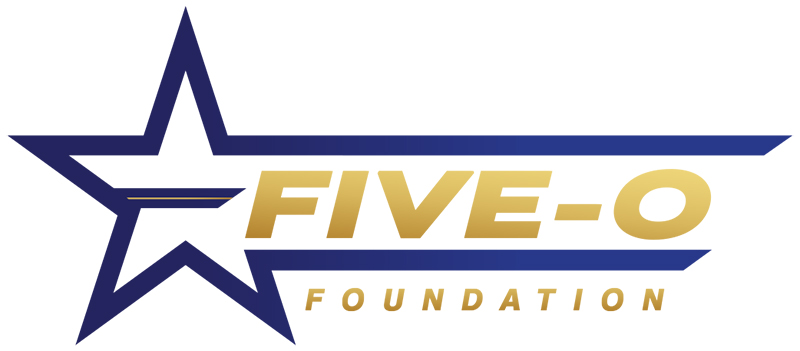 The Five-0 Foundation supports the members of FOP Lodge 50, the Palm Beach County law enforcement community and local charities and organizations whose goals and values align with our own. Our supported charities include Vetsville Cease-Fire House of Boynton Beach, FL, Easter Seals West Palm Beach, Florida State FOP Memorial Foundation, the FOP Foundation and Little Smiles FL. When the community comes together to support each other, the outcome is always a victory.
Our volunteer board of directors receives no compensation and your generous donation goes straight to those who need it most. You can help make a world of difference to those who we are able to help. We are now authorized to accept major credit cards for payment.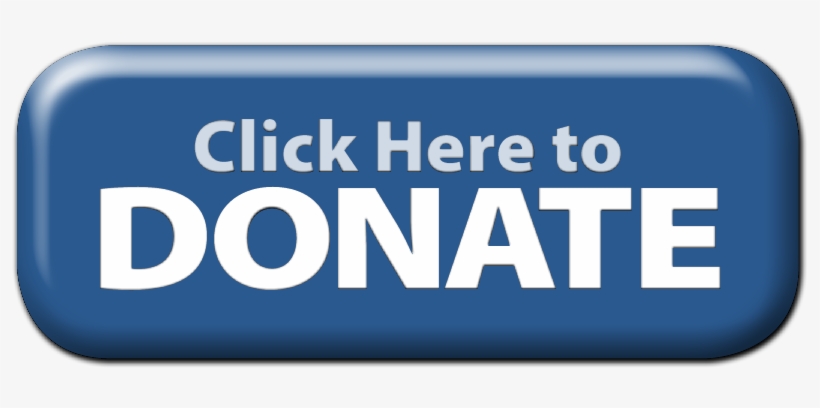 If you have any questions regarding your donation, please email us info@five-0foundation.org or call (561) 899-5050 to speak with a representative. If you wish to pay by check, please make the check payable to:
Five-0 Foundation
PO Box 13044
North Palm Beach, FL 33408
Thank you for your support.
The Five-0 Foundation is a Florida Not for Profit Corporation that is supported by donations. A copy of the official registration and financial information may be obtained from the Florida Division of Consumer Services by calling Toll-Free within the state at 800-435-7352. Registration does not imply endorsement, approval or recommendation by the state. FEIN 83-1888892. Registration: CH60266.
Page Last Updated: Sep 01, 2022 (11:21:41)